Our product offering is designed to appeal to all the family and focuses on supporting reading, learning, creativity and play in the categories detailed below. It includes our own brand ranges, which support our value offering and enable us to offer exclusive products to our customers, plus the most in-demand branded products across our categories.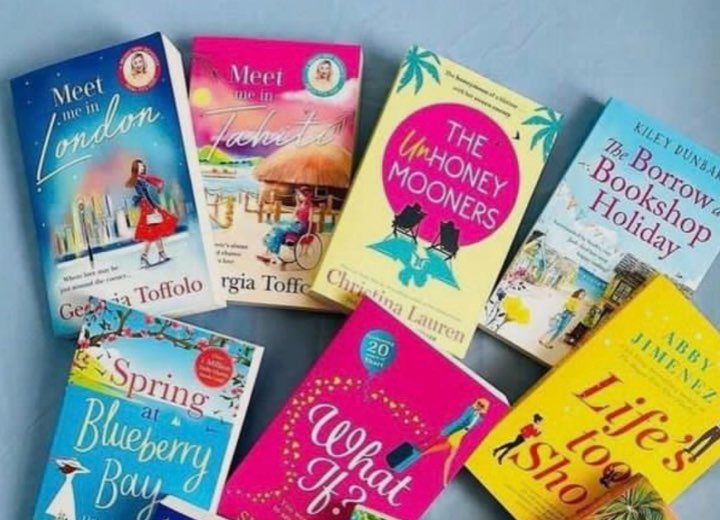 Books
A destination for children's books that includes bright board books for babies, amazing activity books and fascinating fiction for all ages including teenagers, authoritative non-fiction and educational workbooks to inspire children.
Great value offered through our 10 for £10 picture book range and our 3 for £6 adult fiction selection.
A curated range of the very latest trending adult books – both fiction and non-fiction.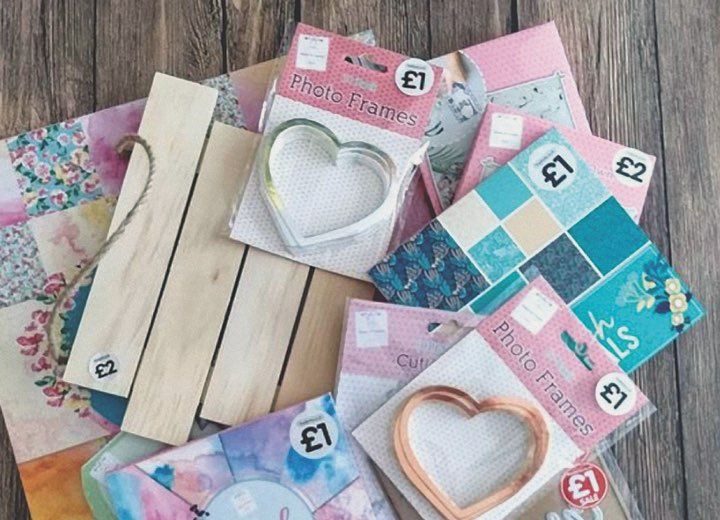 Arts, crafts & hobbies
Our exclusive range of Crawford & Black art essentials: canvases, sketchbooks, paints, brushes and art sets for beginners to artisans to create their own masterpieces.
Our essential range of 'craft blanks' to personalise, craft kits and wooden items to transform and embellish with our own brand of Make & Create accessories.
A collection of kids' exclusive own brand value kits, ready mix paints, colour-your-own range and bumper bags of essential accessories to inspire young budding artists and crafters.
Our brands

Boldmere
Premium art supplies for professional artist

Crawford & Black
Great value art supplies for student artists

The Craft Place
Great value art and craft essentials and blanks for use with all projects

Make & Create
Value art and craft supplies

Make & Create For Kids
Quality art and craft supplies for pre-school to secondary school ages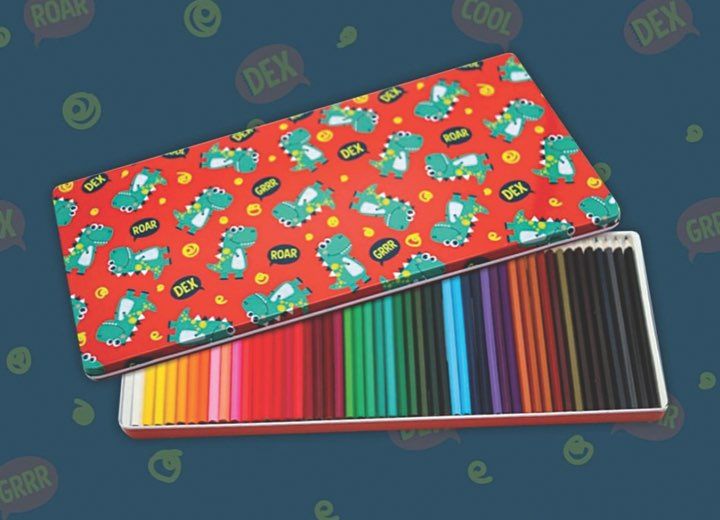 Stationery
Our own brand new 'Works Essentials' range and big key brands stationery to meet all home, office and school needs.
A curated range of stationery and accessories to fill 'Back to School' bags and pencil cases.
Our brands

Paper Place
Premium stationery items for home and office

Scribblicious
Fun, fashion stationery and accessories

Scribb It!
Novelty stationery and accessories suitable for pre-school to primary ages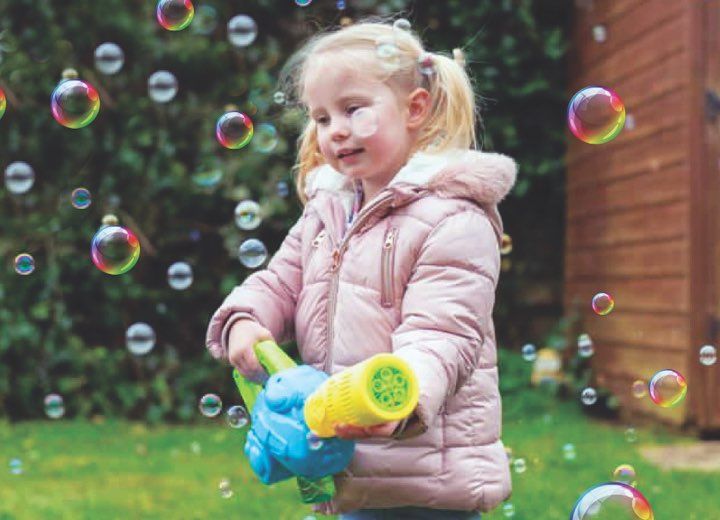 Toys & games
Wide range of toys including our new own brand 'PlayWorks' range, designed to ignite imaginations and encourage cognitive development.
£10 and under pocket money toys, perfect for kids' own purchases and gifting.
Great value summer toys range promoting fun in the sun and aimed at getting kids outside.
Our brands

Corner Piece Puzzles
Great value jigsaw puzzles and accessories for all ages

Out 2 Play
Outdoor games, toys and activities for kids

Brain Maze
Hand-held 3D puzzles and novelty games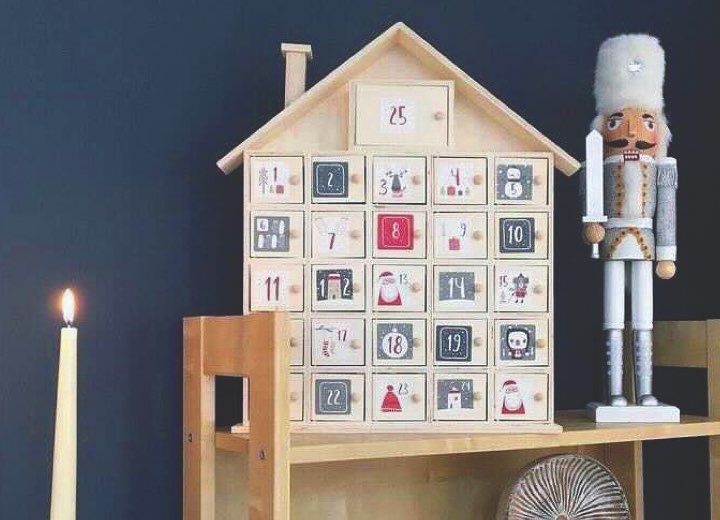 Seasonal
Great value ranges to make seasonal events including Christmas, Easter and Halloween extra special.
A great range of partyware bringing communities and families together to celebrate national events such as the Jubilee and Coronation.
Our brands

Hip Hip Yay!
Foil and party balloons

WinterWorks
Premium Christmas accessories