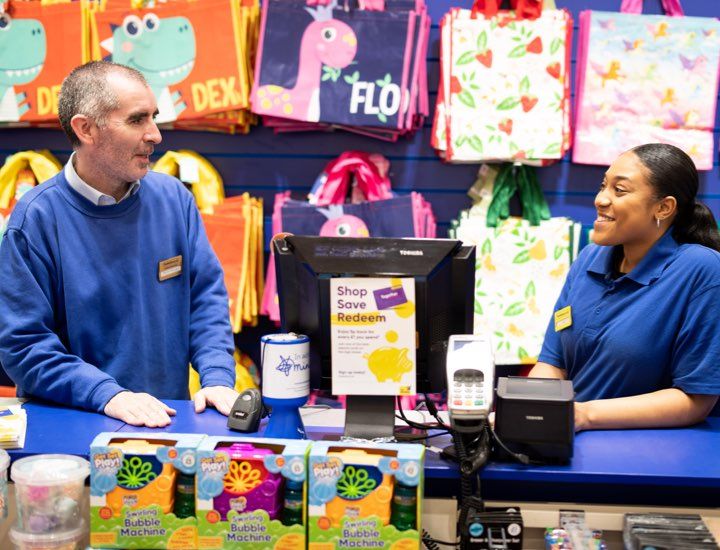 Inspiring reading, learning, creativity and play
We make reading, learning, creativity and play accessible to everyone. Great value, fantastic ranges and excellent customer service are at the heart of our offering.
Our ambition: to become one of the most loved retailers in the UK – the go-to place for reading,
learning, creativity and play.
A leading family friendly value retailer
Multi-channel
Fully transactional online store
Exclusive online product offerings
Convenient click and collect service
41m
website visitors during FY23
Store estate
Diverse locations including high streets, shopping centres, retail parks, factory outlets and garden centres.
Serve local communities and play a key role supporting local fundraising activities
526
stores in the UK and Ireland
14
new store openings during FY23
Like-for-like (LFL) sales growth
+4.2%
The Works delivered a resilient performance in FY23, with sales growth driven by our fantastic network of stores and team of talented colleagues.
Gavin Peck, CEO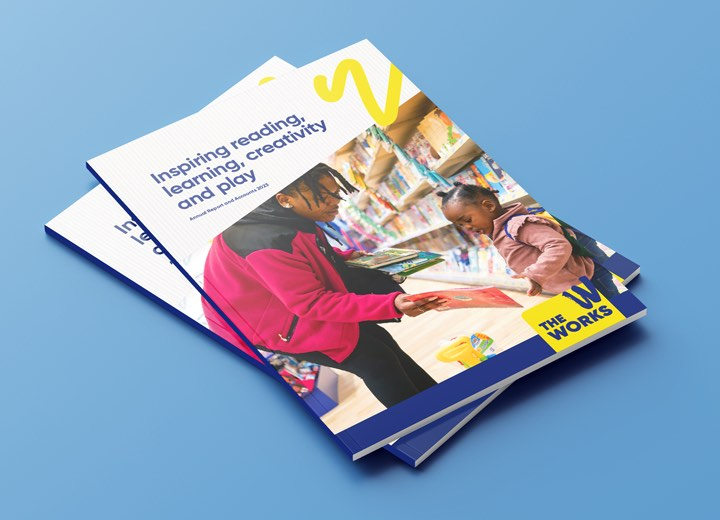 Latest Annual Report
Download the latest Annual Report and Accounts
The Works at a glance
£9.0m
FY23 Adjusted EBITDA
526
stores in the UK and Ireland
Why invest
1. Unique proposition
2. Broad demographic appeal
3. Flexible store estate
4. Simplicity over complexity
5. Real opportunity for growth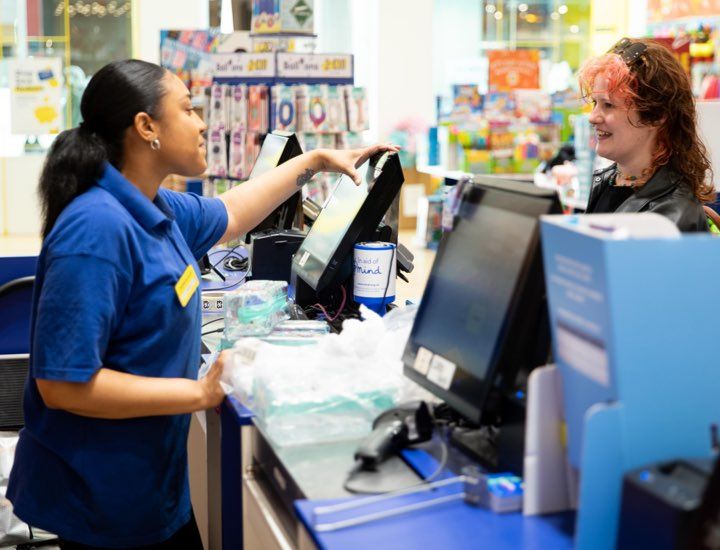 Work with us
We've created a workplace that's fun, friendly and supportive... all at the same time.