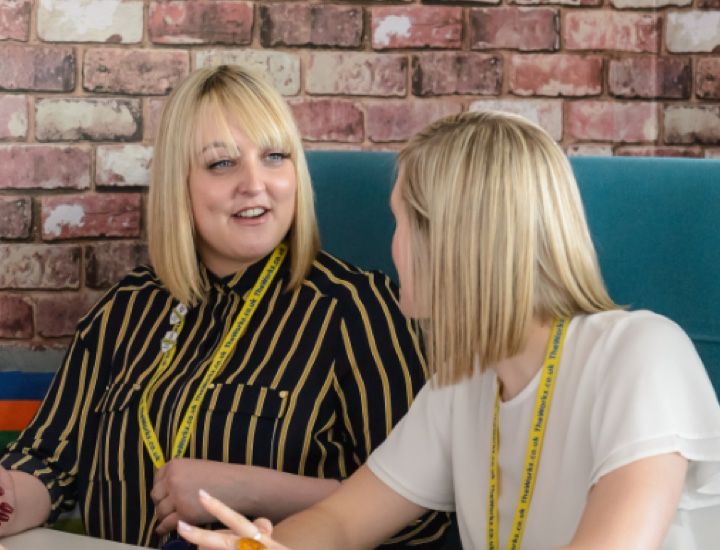 People who do, inspiring people to do
The Works is the UK's leading family friendly retailer of value gifts, arts, crafts, toys, books and stationery. With 525 stores nationwide and a strong multi-channel proposition, our mission is to offer a unique and enjoyable shopping experience, built on core principles of value, variety and quality.
A leading multi-channel value retailer
Multi-channel
We're one of the few value retailers with a full-featured online store that helps our customers to shop how they want, when they want, seven days a week. Our website offers many exclusive products that are not available in store and our popular click & collect service offers further convenience to customers.
41.5m
visitors to our website
+12.7%
total two-year sales growth
Store estate
Our estate of 525 stores can be found in a diverse range of locations: on high streets, in shopping centres, on retail parks, in factory outlets and as concessions (typically in garden centres).
525
stores in the UK and Ireland
+10.4%
two-year like-for-like sales growth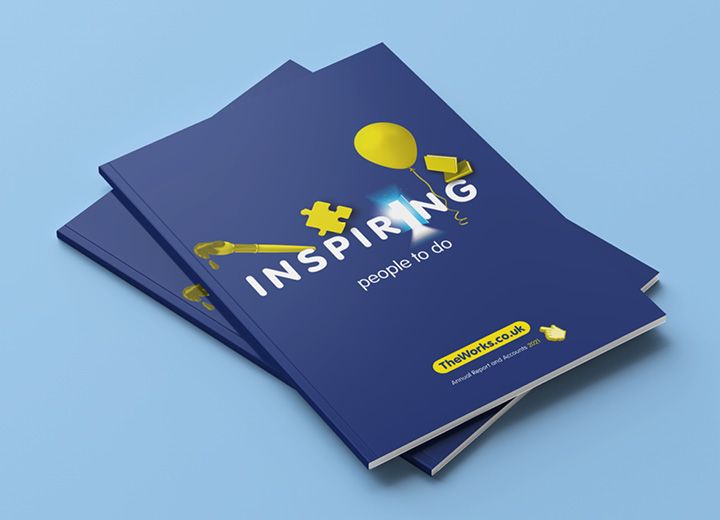 Latest Annual Report
Download the latest Annual Report and Accounts
The Works at a glance
£4.3m
FY21 Adjusted EBITDA
525
stores in the UK and Ireland
Why invest
Clear purpose
Unique proposition
Broad demographic appeal
Flexible and versatile store estate
Significant headroom to develop online sales
Cash generative, low capex business model
Low-risk plan is based around executing widely established best retail practice
Previous under-potentialisation creates real opportunity for growth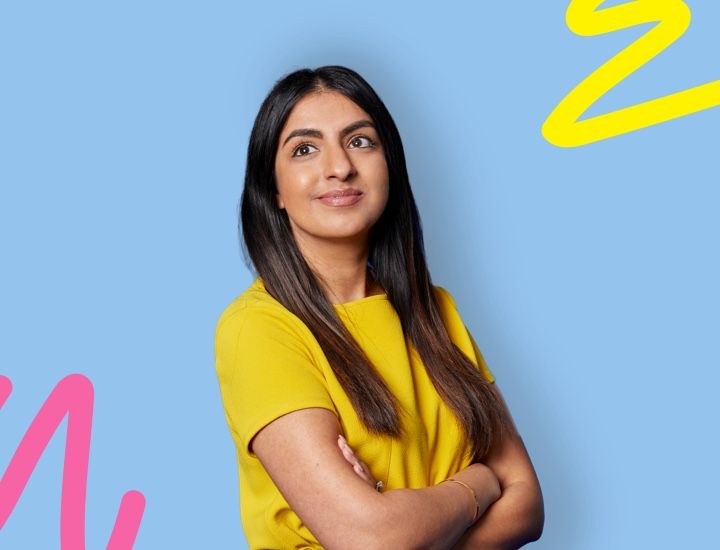 Work with us
We've created a workplace that's fun, friendly and supportive... all at the same time.