Our people are what makes The Works so special. We have to offer something over and above, something meaningful, to be able to attract and retain good people in order to be a success. Our culture is the key to that.
Our people promise
"If you can work as one team to inspire our customers, we'll go all out to inspire you."
Our values
For us, it's about our ability to be creative and agile; we are able to adapt to change and be smart about what we do, with the resources we have. It's what makes us unique.
We care about each other as one team. We care about our customers, our products and every penny we spend. Caring about the things we do is at the heart of our work ethic.
Being can-do means focusing on what matters and getting it done. Whatever the situation, we rise to it because of the can-do spirit and resilience we all share.
Our behaviours
Our behaviours are the things we do that bring our values to life. The sense of family that comes from working in our business and the variety and fun that a career in retail can provide is what our culture is based on. We are creating something special that our colleagues (and future colleagues) want to be part of despite being in a competitive and ever challenging environment – we stand out, for all the right reasons.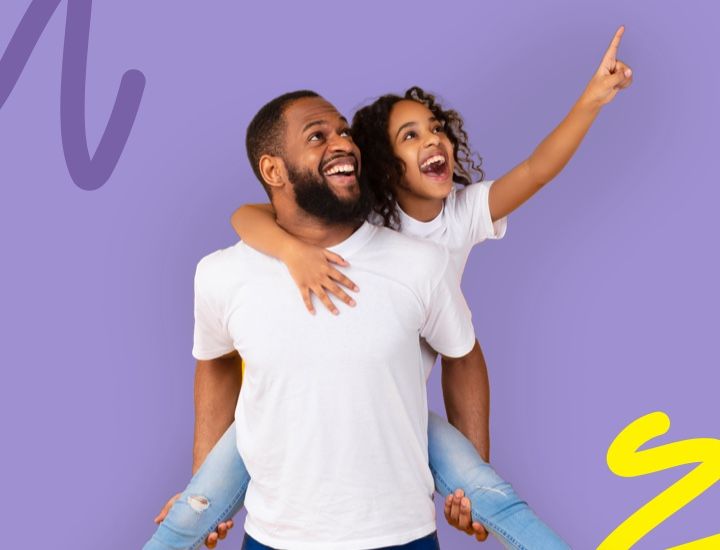 Diversity and inclusion
We value every one of our colleagues for their skills and experience and the unique contribution they offer, irrespective of their personal characteristics. We are committed to creating an inclusive environment where everyone belongs and can thrive and recognise the many benefits that diversity of experiences, cultures and perspectives bring.
During FY23 we partnered with an external D&I consultant to develop our D&I strategy. Based on the findings of an employee survey and a review of our existing policies and practices we have developed a roadmap to create an inclusive workplace across all levels of our workforce. Our key priorities are to:
Further improve our understanding of D&I across our business.
Improve D&I training and enhance awareness.
Review our internal processes to ensure barriers to inclusion are removed.
Ensure everyone at The Works is accountable for their role in creating an inclusive workplace.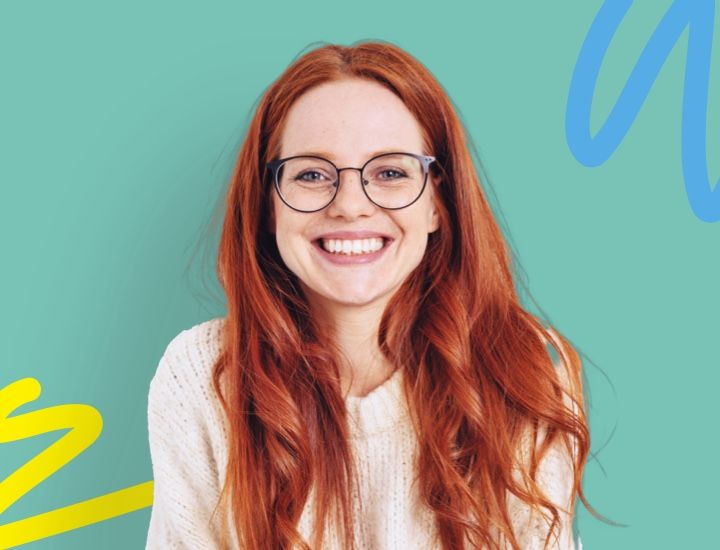 Health and wellbeing
The health and safety (H&S) of all our colleagues and everyone who visits our stores or any of our operations is of paramount importance.
Supporting our colleagues from a wellbeing perspective is a key part of our people strategy and our ESG commitments. MyWorks, our new communications and engagement platform, also provides information on physical, mental and financial wellbeing as well as access to discounts and savings.