Supporting our colleagues from a wellbeing perspective is a key part of our people strategy and our ESG commitments. We recognise the difficulty that financial pressures can have on our colleagues' overall wellbeing.
Wellbeing Warriors
As part of our package of health and wellbeing support for colleagues, we have launched Wellbeing Warriors in partnership with Retail Trust.
We have a team of nearly 50 colleagues trained and available to support the mental wellbeing of their peers. They will provide confidential support and a safe space to talk without judgement.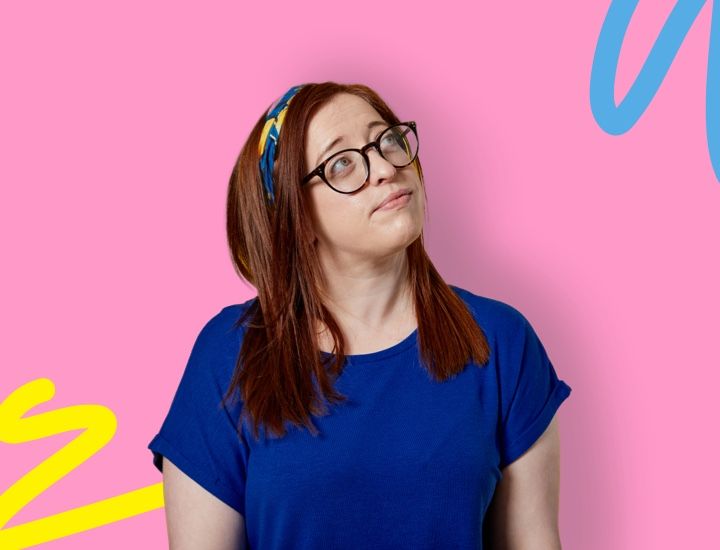 Mental health
n FY23 we have introduced 50 Wellbeing Workers. This network of colleagues will be specifically trained to support the mental wellbeing of their peers. They will act as an impartial, confidential, listening ear and provide unbiased support to colleagues. In particular, as required, they will help colleagues build confidence to seek advice from professionals and provide information about how to find relevant specialist support.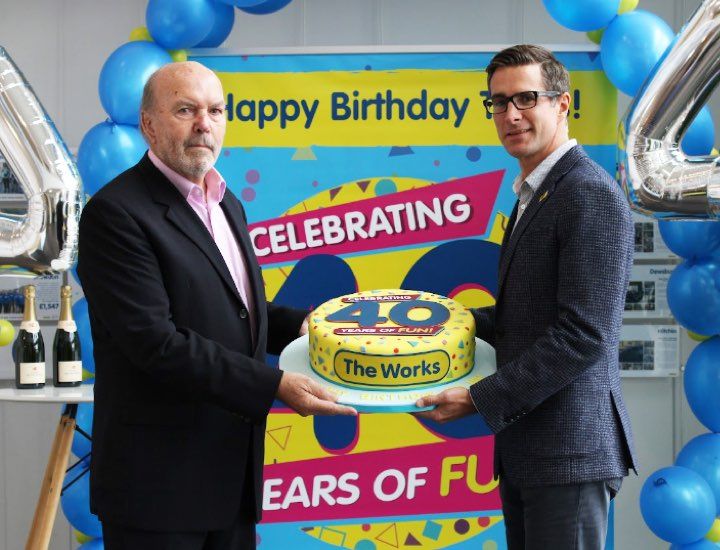 The Works Family
The coronavirus pandemic affected all of our lives, and we recognised the challenges that these uncertain times brought about at a very early stage. The Works Family Facebook page was introduced amid the first national lockdown. It allows our colleagues to support one another in our "virtual home", as well as enabling us to connect with many colleagues on a platform where we regularly share health and wellbeing content from specialist sources including the NHS, Mind, Retail Trust and Get Self Help.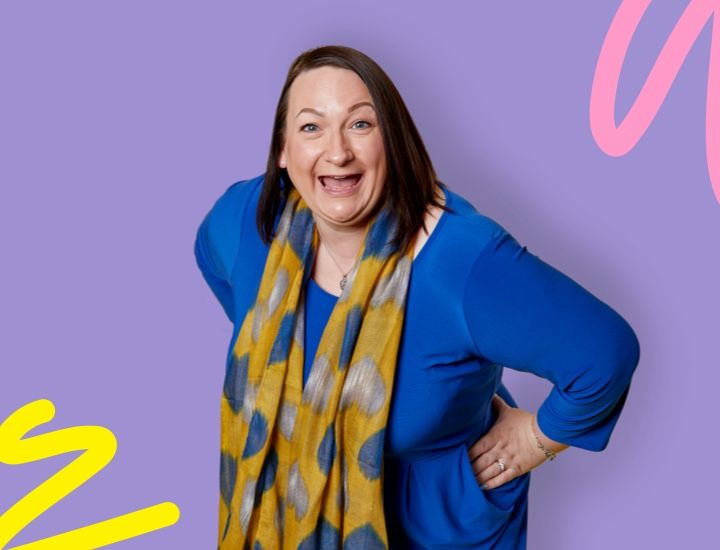 Further support
In a challenging and competitive retail environment, our colleagues are fundamental to the delivery of great customer service. They are what makes The Works so special. In order to succeed we need to attract and retain good people and our culture is key to that.